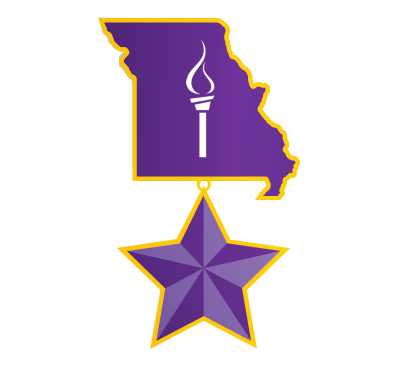 Blair Oaks R-II School District appreciates our military families who are providing a great service to our country and local communities. Blair Oaks is proud to welcome you to our Falcon Family. Use the links to the left to navigate to the building that your child or children will be attending to find direction on enrollment and integration into Blair Oaks R-II Schools.
INTERSTATE COMPACT ON EDUCATIONAL OPPORTUNITIES
Military Interstate Children's Compact Commission
Department of Defense Educational Activity
DISTRICT LIAISON
If you need additional help or resources, please contact our Military Liaison, Mr. Ben Meldrum, Superintendent of Schools.